About Us
Established in 2011, BlueStone is India's leading destination for high quality fine jewellery with strikingly exquisite designs. We aim at revolutionizing the fine jewellery and lifestyle segment in India with a firm focus on craftsmanship, quality and customer experience. In a short span of time, BlueStone has built a large family of loyal consumers in India and abroad.
We house more than 8000 unique designs for you to choose from. All these designs are crafted to perfection with utmost care giving you the flexibility to customize the product's gold purity and colour or diamond clarity to suit your needs.
Our stores have been instrumental in spreading the shine of BlueStone and bringing us closer to you. With world class experience, friendly staff and the dazzling beauty of exquisite jewellery, every store is a sparkling gem.
With an award-winning design team that pays great attention to detail, each of our products are a symbol of perfection. With cutting edge innovation and latest technology, we make sure the brilliance is well reflected in all our jewellery.
We also offer a 30 Day Money Back guarantee, Certified Jewellery and Lifetime Exchange. You can also experience luxury shopping from the comfort of your home with our complimentary Try At Home service.
Design & Craftsmanship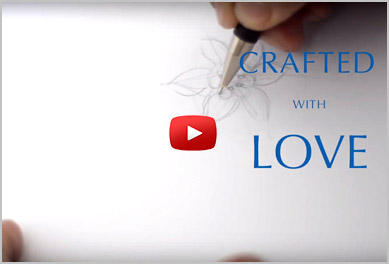 The Craftsmen Of BlueStone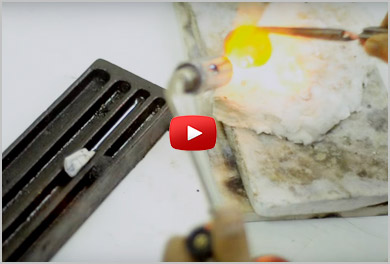 Jewellery Crafted With Love
We take careful note of prevailing jewellery trends and customer feedback to bring you the best. With our made-to-order model, each individually crafted piece goes through several quality checks before reaching your doorstep. Whether it is plain gold, diamond or gemstone jewellery that you desire, we have a design to suit every mood, budget and occasion.
The BlueStone Advantage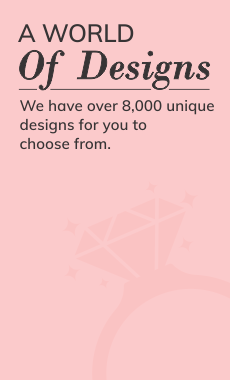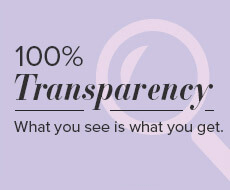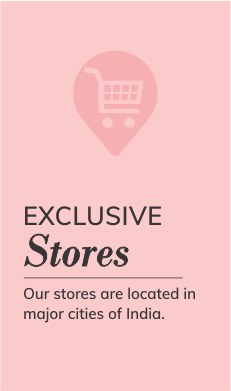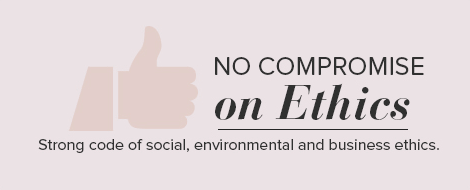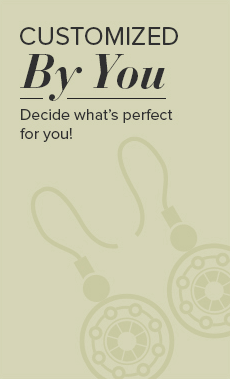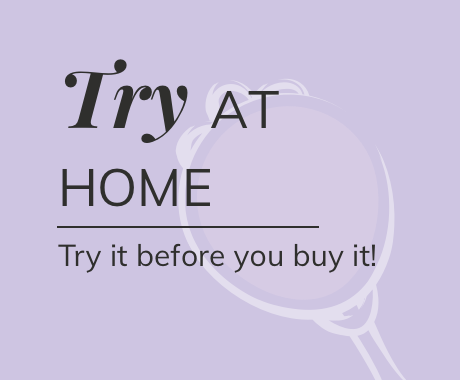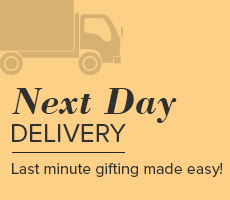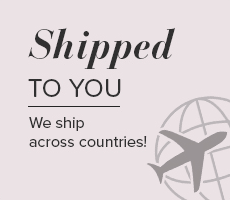 Our Milestones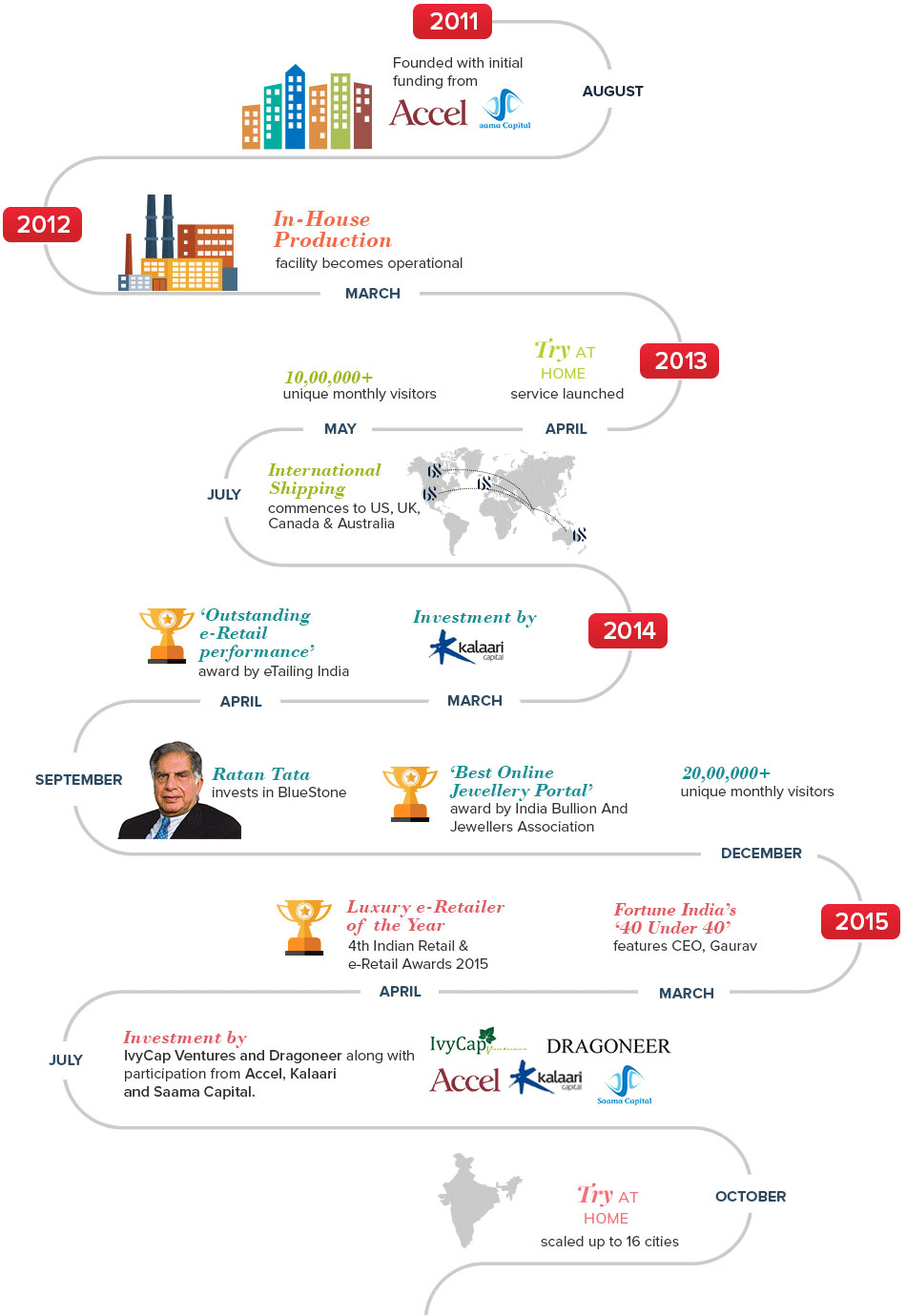 Our Investors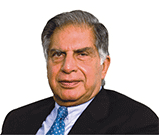 Ratan Tata
An illustrious businessman, stalwart and a visionary, his list of achievements includes being the member of Prime Minister's Council on Trade as well as National Manufacturing Competitiveness Council. A recipient of Padma Vibhushan in 2008 and Padma Bhushan in 2000, Ratan Tata is a name that every individual today reckons with.
Accel
Accel is a leading venture capital firm that invests in people and their companies from the earliest days through all phases of private company growth. Acko, Atlassian, BlackBuck, BlueStone, BookMyShow, Braintree, BrowserStack, Cloudera, Collectabillia, CureFit, DJI, Dropbox, Etsy, Facebook, Flipkart, Freshworks, Housing-PropTiger, Lookout Security, Mitra Biotech, MuSigma, Myntra, Ola, Paxata, Portea, Qualtrics, Samunnati, Slack, Spotify, Supercell, Swiggy, UrbanClap and Vox Media are among the companies the firm has backed over the past 30 years. The firm seeks to understand entrepreneurs as individuals, appreciate their originality and play to their strengths, because greatness doesn't have a stereotype. For more, visit www.accel.com, or www.twitter.com/accel_india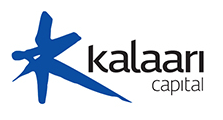 Kalaari capital
Kalaari Capital is an early-stage, technology-focused venture capital firm with $650 million in assets under management. Since 2006, they have empowered visionary entrepreneurs building unique solutions that reshape the way Indians live, work, consume and transact. Along with capital, they focus on a long-term partnership with entrepreneurs to help unlock large value through disruptive innovation.
Saama Capital
Saama is an investment firm with a balanced and diversified approach to investing in the growth of the Indian economy. Saama's team brings a varied set of experiences and backgrounds which allows them to help their entrepreneurs and companies with guidance and support as they seek to build great companies. Entrepreneurs value Saama for being collaborative, knowledgeable and engaged, as they take an active role in helping them with operational, financing and strategic matters.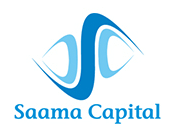 IvyCap Ventures
Mumbai based IvyCap Ventures invests in early and growth stage ventures started by entrepreneurs from premier education institutions of the country. IvyCap focuses on investing in early and growth stage companies across sectors such as Healthcare, Education, Food based businesses, Technology, e/m-Commerce and other innovation oriented businesses. Their investments include Reuters Market Light, Aujas, FieldEZ, Vinculum, Elixir Lab Group, eShakti, Purplle.com and Sokrati.
RB Investments
RB Investments is a Singapore based Venture Capital firm, that invests in people with visionary ideas. RB Investments assists portfolio companies in developing and executing strategic growth, building the board and executive management team, exploring capitalization structures, pursuing growth mergers and acquisitions, and enhancing market presence. RB Investments empower entrepreneurs with the tools and resources they need to create great businesses and help them to build their legacy.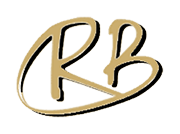 Dragoneer Investment Group
Dragoneer Investment Group is a San Francisco, CA based long only, growth oriented public and private investor. Its notable investments include Flipkart, Airbnb, Instacart, Dollar Shave Club and Wealthfront.
IRON PILLAR
Iron Pillar is a venture growth investor focused on mid stage technology investments in India. Headquartered in Mumbai, with a presence in Mauritius, Palo Alto, Shanghai and Singapore, the 6-member Iron Pillar founding team brings 100+ years of combined experience and directly relevant and complementary skill sets in venture investing, M&A/investment banking, operations and technology. They actively partner with technology entrepreneurs and early stage investors to support companies by leveraging their experience and networks in India, the U.S. and China/Asia.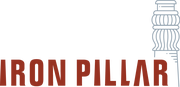 Our Management
gaurav singh kushwaha

Chief Executive Officer and Founder

Sudeep Nagar

Vice President
Operations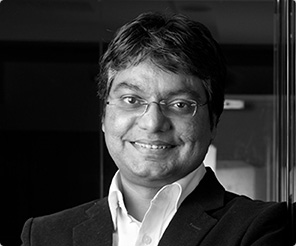 gaurav singh kushwaha
Chief Executive Officer and Founder
Gaurav is the Founder of BlueStone, India's #1 online destination for fine jewellery. He is the Chief Executive Officer of the company, carving out short term and long term strategies that contribute to the brand's growth and its consolidation in the jewellery e-commerce market. He brings in more than 10 years of experience in the domains of technology, e-commerce and internet marketing.
Gaurav's entrepreneurial journey spans more than half a decade. Prior to BlueStone, he served as the CEO of Chakpak, an online entertainment portal, which he co-founded in 2007. Under his leadership, the start-up witnessed growth in leaps and bounds, and successfully raised two rounds of funding from Accel and Canaan Partners respectively. Gaurav has also worked with national and multinational firms including Amazon and Tavant Technologies. At the former organization, he was responsible for building web products for the US e-Commerce market.
Gaurav is an alumnus of IIT Delhi and holds a B. Tech degree in Computer Science. He is a prominent figure in the start-up realm and advises new and budding entrepreneurs on marketing and product strategies.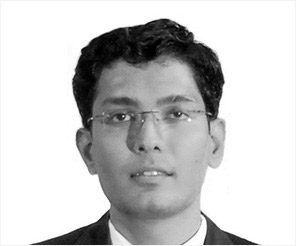 Sudeep Nagar
Vice President
Operations
Sudeep leads the supply chain and operations at BlueStone. With over 10 years of experience in luxury goods and retail, he brings to the company an extensive knowledge of jewellery, production and management. He takes care of the end to end supply chain cycle right from sourcing to production and logistics. An IIM-A graduate, Sudeep's widespread understanding of the business helps in overall business development and smooth operations.